The prices listed on this site are based on a standard show length of 5 hours.
.
Wedding Price:
Reception Service: $1,000 All Inclusive
Any ceremony requiring a second system $200
Special holidays also require an additional $200
Year Round Party Price: $100 per hr.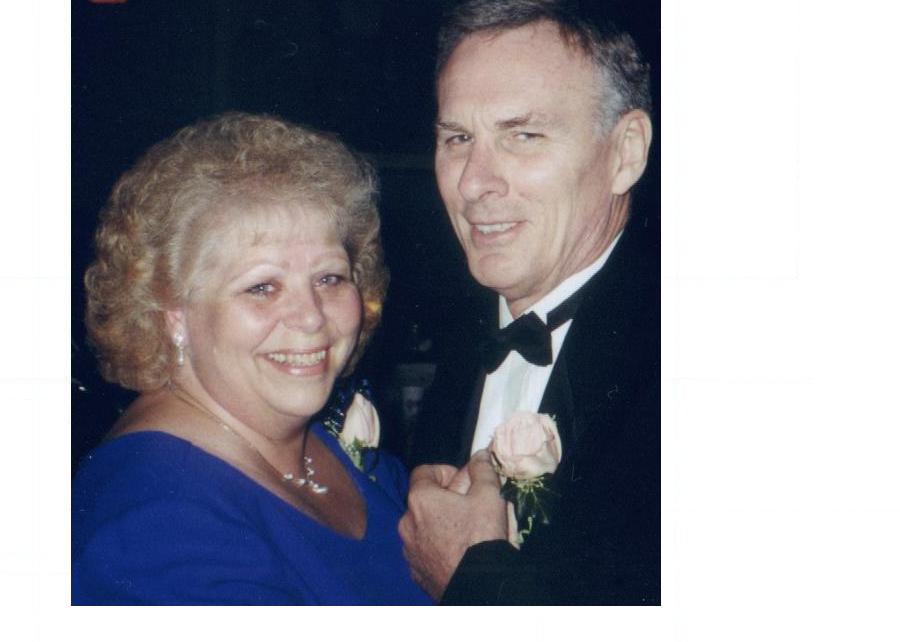 TYPES OF EVENTS

Over the years we have become accustomed to handling many different types of events, yet we are always up for a new challenge. Please feel free to call and ask to see if we have the capabilities to handle your special event.

*Weddings

*Anniversaries

*Parties

*Charity Benefits

*Campaign Celebrations

*Game Shows

*And much, much more...
WEDDING PLANNER PRICES

Prices for services are determined by which services the bride and groom elect to receive. Any charge will be negotiable, so please contact us in order to set up a first time consultation.
CHECK FOR AVAILABILITY

Please give us a call to check availability as our schedule is changing daily. 330-714-7046. Thank you.

PAPERWORK REQUIRED:

Any forms that you will be required to complete are dependent upon which type of event you are interested in using our services for.

Possible forms include...

*DJ Reception Planner.

*DJ Party Planner.

*DJ Novelty Order.

*Wedding Planner Registration Form.

*Wedding Budget Range Form.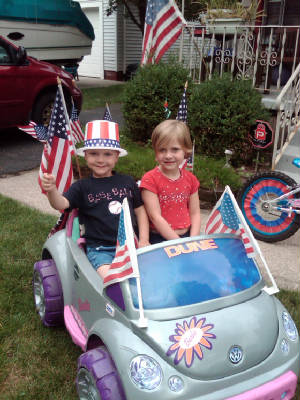 Award winning service!

Put us to the test!


There is no event we can't handle. We can adjust to meet all of your needs.